ZF010027 - Blowing wheel main motor transmission, equipped with sliding table and fixed shaft.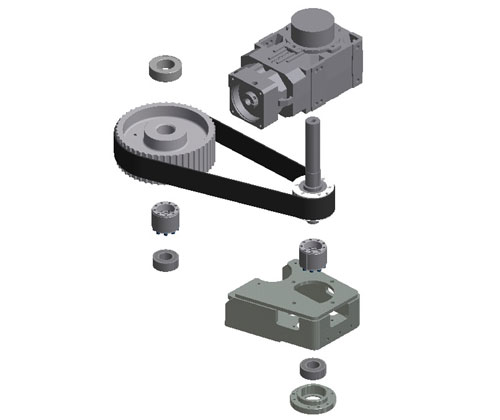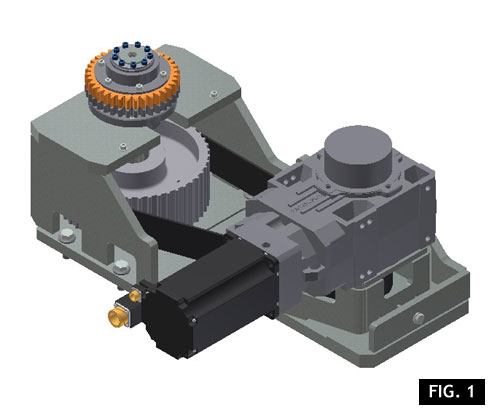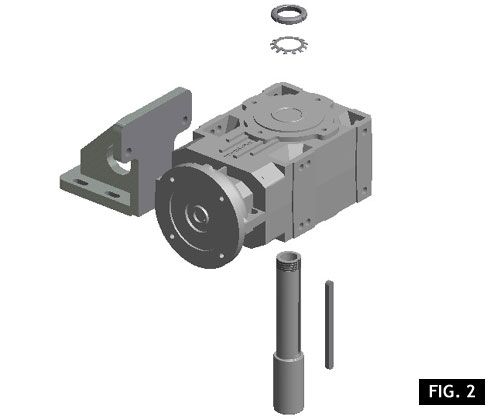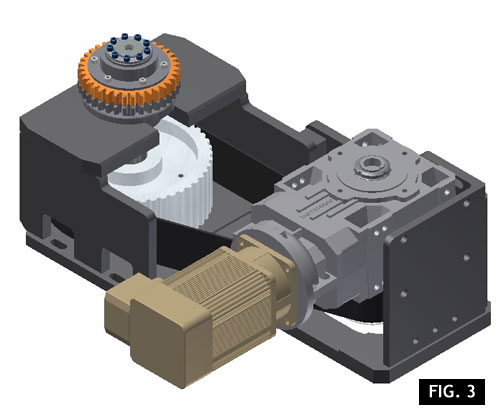 Suitable for the following machine series:
srhp
Contacts:
Angelo Zambelli

This upgrade consists in implementing the blowing wheel motor with new functions which better define its design and improve its solidity and duration.
Thanks to the new solution, the main motor is installed on a sliding table, with the possibility to adjust the belt tension.
Another important innovation is the introduction of a locking device instead of the traditional coupling key, in order to lock the shaft to the gearbox; this system ensures uniform pressure on the driving shaft and high resistance to shocks and vibrations.
Minimum requirements:
Only machines featuring the belt transmission system.
If not specified, this offer does not include installation and commissioning of the group.
Benefits
- Motor and gear-motor longer life;
- Reduction of the mechanical stress on the driving shaft;
- Protection of the gearbox components from the mechanical shocks;
- Easier belt tensioning, thanks to the sliding table;
- Simplified replacement of the motor, which can be easily unlocked from the gearbox.