ZF010022 - Oven automatic lubrication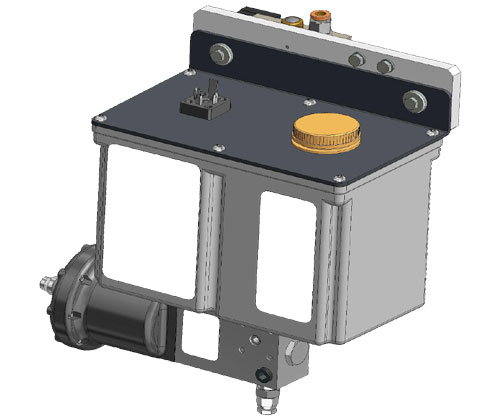 Suitable for the following machine series:
lsk
The upgrade consists in the installation of the automatic lubrication of the oven chain.
This is part of a series of new solutions studied by SMI in order to upgrade to the latest version all the machines already installed on site.
This upgrade consists in providing the device with oil by means of a pneumatic pump for the oven automatic lubrication. The new pump fits oven types BTS1500 and BST2000.
If not specified in this offer, this product does not include installation and commissioning.
Minimum requirements:
This upgrade is subject to verification by the spare parts department.
Benefits
- Automatic lubrication, without the operator's intervention.