ZF010103 - High efficiency thermo-reflecting panels for the oven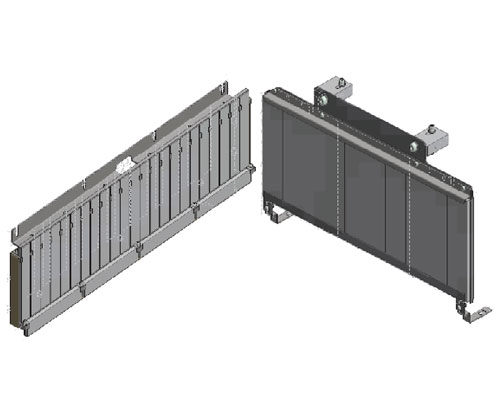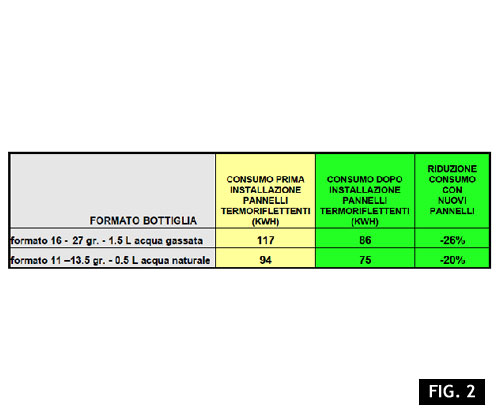 Suitable for the following machine series:
srhp
Contacts:
Angelo Zambelli

This upgrade consists in the supply of a new oven panel type that allows to reduce energy consumption of the oven itself.
The installation of those panels and the ceramic materials used allow to reduce the oven consumption up to 25-30%.
The above mentioned analysis was carried out in May 2014 at Stella Alpina bottling plant. It measured the hourly average consumption of electricity before and after mounting the new thermoreflecting panels.
These measurements are based on a SR 8 stretch-blow moulder and its IR/NIR ray lamps for preform heating, in optimal maintenance conditions.
Available for all SMIFORM blow molder series.
Benefits
- Energy consumption of the oven reduction up to 30%
- Longer life time of the lamps thanks to their reduced use
- Higher range of regulation in the preform heating thanks to the optimization of the irradiation of the preform itself.