ZF010019 - Upgrade of the backup power supply from Lever or Ultra system to stabilized power supply Sitop + battery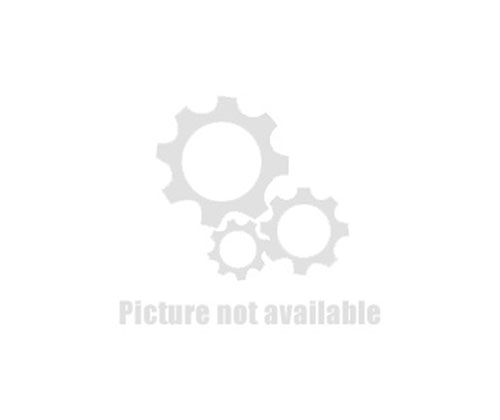 The upgrade of the backup power supply consists in the replacement of the Ultra or Lever System and the 24V power supplier with a stabilized 40 A power supplier, battery charger and backup power supplier (SITOP SIEMENS or equivalent system) + 2 new batteries.
If not specified, this offer does not include the installation and start-up of the new format (both concerning the parameters and the equipment), nor the technical support (both on site and from SMI).
Minimum requirements:
This upgrade is subject to verification by the spare parts department.
Benefits
- Better performance.