ZF010102 - Upgrade of splitting film system with new features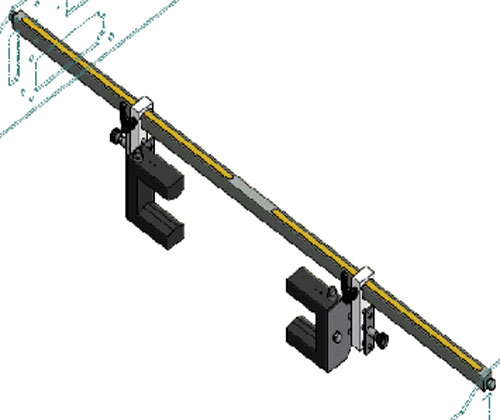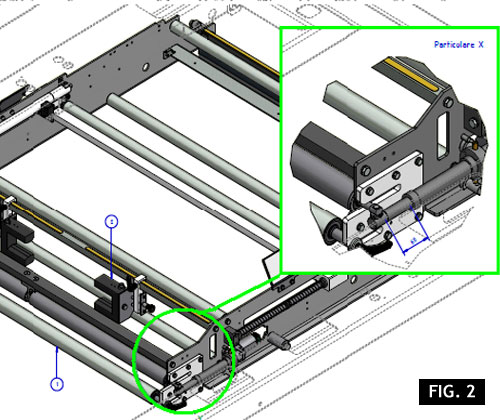 Suitable for the following machine series:
sk
Contacts:
Angelo Zambelli

This upgrade consists in the replacement of the splitting sensor unit with a new type as per the new machine.
With the new feature, the centering of the film is done by two edge-reading photocells (piture here above) that, once correctly positioned, detect lateral movement of the film and compensate them immediately by enabling the related actuator.
This group keeps the movement of the film under 3 mm allowing to make better packs quality compared to the results obtained with the old type of photocells.
The new actuator installed with this upgrade is equipped with a double encoder that prevent any wrong positioning of the tensioning and splitting roll in order to grant maximum stability of the film during production.
Included in the proposal will be also a new software version, improved in the film management area so that the final result of the centering will be ensured.
If not specified, this offer does not include installation and commissioning of the group.
Minimal requirements:
- For shrink-wrapper machines starting from serial number PC05XXXX
Benefits
- Improved quality of the pack and maximum precision of the film centering
- Easier format change thanks to the single edge-reading sensor