ZF010014 - Film-blocking roll for reel change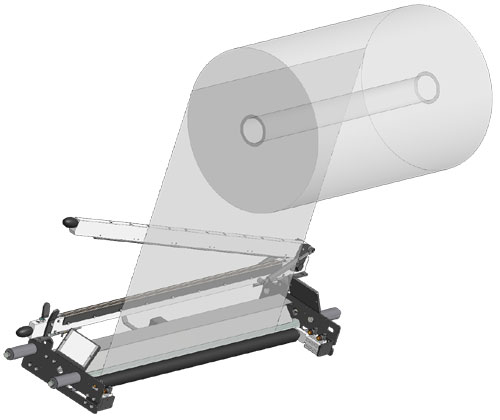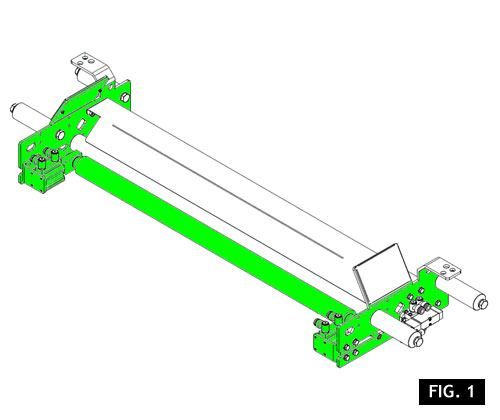 Suitable for the following machine series:
sk
Contacts:
Angelo Zambelli

The upgrade integrates the manual welder with a roll that keeps the film during the sealing and the reel changing.
This is part of a series of new solutions studied by SMI in order to upgrade to the latest version all the machines already installed on site.
This modification grants an easy reel change when only one film reel is installed, because it keeps the film of the exhausting reel in position, so as to easily seal the extremity of the new reel to the edge previously cut.
The manual welder is not included in this proposal.
If not specified, this offer does not include installation and commissioning of the group.
Minimum requirements:
The upgrade is available only for machines equipped with "manual welder".
Benefits
- Easy reel change and welding of the reel;
- Reduced fluctuation of the film tension.